Podcast: Play in new window | Download
Subscribe: Apple Podcasts | Google Podcasts | iHeartRadio | Stitcher | RSS | More
Does music give you energy? Does it lift you up? Does it understand you when you are down? Learn how two singer-songwriters integrate music into their lives for fun and art. Our guests are Paul Berglund and Terrance Schubring.
I believe Paul is a master pianist because he can learn new music in a day and compose new music on a whim. Paul shares his getting-started advice for pianists and plays a piece on the studio keyboard.
Terrance lets his sense of humor show in the song he wrote and performs about life in Northeast Minneapolis. He also shares tips about sound equipment. Not only is Terrance a musician and sound production engineer, but he is also a mobile app game developer.
This episode was recorded at the CoCreateX House in Saint Paul, MN at their podcast studio.
PAUL BERGLUND
Here are some links to Paul's music. Paul said, "My friend Tim Armstrong, who lives in New Jersey, did the video animation (using software he knows about, he did not design the software), and then he also associated some paintings with the music. I appreciate Tim being interested in doing this kind of thing, and he might do that with more of my pieces in the future."
Paul Berglund's "Rain on a Green Meadow"
Paul Berglund's "Knew Thee Then"
TERRANCE SCHUBRING
Here is a link to Terrance's website and I believe the quintessential Railroad Train game app.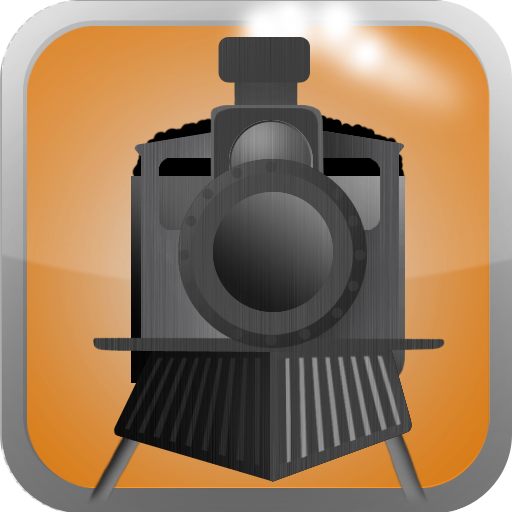 Terrance's website: Jambots.com